Stan: The Solution Sculptor
While many linger in the shadows of blame, Stan empowers you to step into the light of actionable solutions. Success is closer than you think; let's craft it together.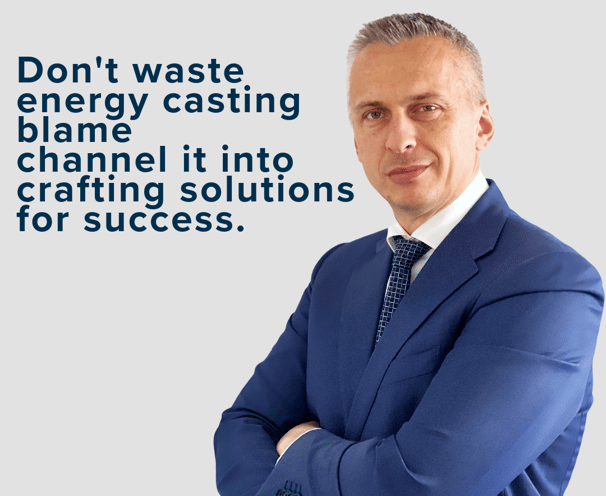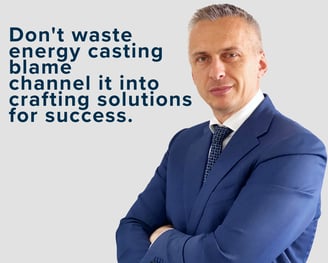 I am a business coach and personal development and performance coach. I specialize in teaching about mindset, skillset, and toolset to help you skyrocket your personal performance or take your company to another level.
🌍 Globe-Trotting Business Maverick:
Having set foot in over 50 countries, my professional journey is as vast and varied as my passport stamps. From bustling bazaars in Asia to corporate boardrooms in Europe, I've gleaned insights and experiences that shape my unique business perspective.
🌐 Global Business Development & Incorporation:
Spearheaded the incorporation and establishment of 20-30 trading and investment companies worldwide, predominantly in equipment trading, investment, and manufacturing sectors. Demonstrated prowess in acquiring subsidiaries and ensuring they align with the broader business vision.
💼 Leadership & Execution:
A proven track record of "making it happen," even in challenging environments. Renowned for resource allocation, pinpointing essential partnerships, and ensuring timely project delivery. While others saw barriers, I carved pathways.
🚀 Consulting Impact:
Achieved a remarkable 20x income growth for manufacturing firms by adeptly navigating market complexities. Specialized in bridging the communication and operational gap for European companies entering the US market, serving as the essential business "translator."
🌏 Market Development Mastery:
Navigated the intricacies of various global markets, understanding and adapting to nuanced needs and trends. Successfully identified and secured potent sales channels, especially in offline business sectors, by understanding the core challenges and designing tailored strategies.
An intricate tapestry of global adventures and business acumen, my work reflects my commitment to driving success. With each endeavor, I bring forth a unique blend of cultural insights and industry knowledge, ensuring that businesses don't just grow—they flourish.
More than just advice, this comprehensive consulting approach is transformative at its core. Rooted in deep industry knowledge and global insights, it identifies latent opportunities, addressing them with strategies that elevate businesses from their current state to industry pinnacles.
Training, as I envision it, is an empowering journey. I mold leaders, shape strategies, and ignite corporate evolutions. By merging real-world scenarios with cutting-edge methodologies, participants walk away with actionable insights ready to make a resounding impact.