Stan's Luxe Coaching & Consulting Alchemy
Unlock unparalleled success with a curated suite of services tailored for modern businesses and ambitious professionals. Dive deep into strategic consulting, personalized coaching, interactive workshops, and an innovative planning system, all crafted from over 15 years of global expertise.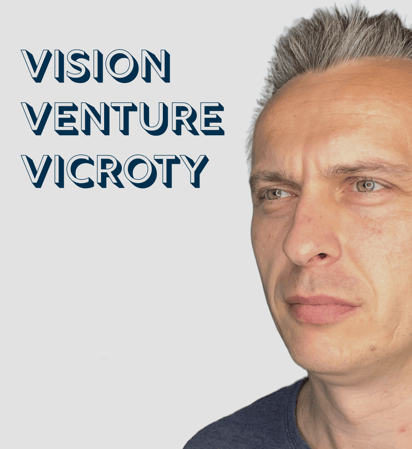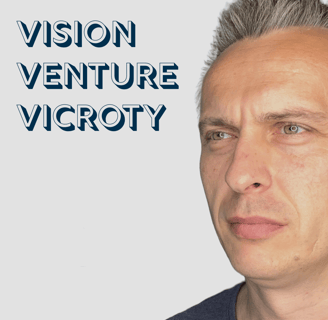 1. Transformative Business Consulting:
Leverage over 15 years of global business expertise to overhaul your company's strategy. This consulting service focuses on market expansion, brand strengthening, and boosting revenues. Whether you're tapping into new markets or refining your existing footprint, receive actionable insights and strategies tailored for your business's unique challenges.
2. Elite Individual Coaching
:
A personal coaching journey designed for business owners, executives, and professionals aiming for the top. Dive deep into the trifecta of mindset, skillset, and toolset mastery. Discover the latent potential within and transform your professional trajectory. This holistic approach ensures not only business growth but personal evolution.
3. Solution-Oriented Workshops & Seminars
:
Harness the power of collective learning with workshops and seminars tailored for businesses and professionals. From understanding the nuances of international markets to mastering negotiation techniques, benefit from Stan's extensive travels to over 50 countries and experience with Fortune 5000 clientele.
4. Proprietary Planning System Integration
:
Integrate a bespoke planning system that Stan has developed over the years. Perfect for businesses and individuals alike, this tool streamlines operations, offers clarity in decision-making, and fosters a culture of consistent growth. Elevate your planning and execution game to the next level.
Ready to Elevate? Book Your Session Now!